our offer
We offer a wide range of physical therapy treatments in our barrier-free practice rooms in the center of Stäfa. We not only treat the symptoms you come to us with, but we also always try to uncover the underlying causes. This enables us to tackle headaches, back pain, painful edemas or knee problems at their root and also helps you regain balance after traumatic injuries or neurological diseases caused by accidents. Of course, we are also available for post-operative rehabilitation measures, TMJ treatments and lymphatic drainage – if desired, even at your home.

SOME OF OUR THERAPY FORMS:
Prevention & Fall Prevention

Manual Therapy

Home Treatments

CMD / Jaw Treatments

Vertigo and Vestibular Rehabilitation Therapy

Fascia Treatment

Postoperative Rehabilitation

Lymphatic Drainage

Kinesio Taping

Medical Massages (also via Supplementary Insurance)

Trigger Point Therapy & Dry Needling

Neurological Therapy according to Bobath and Vojta

Sensomotoric Training with the Sensopro®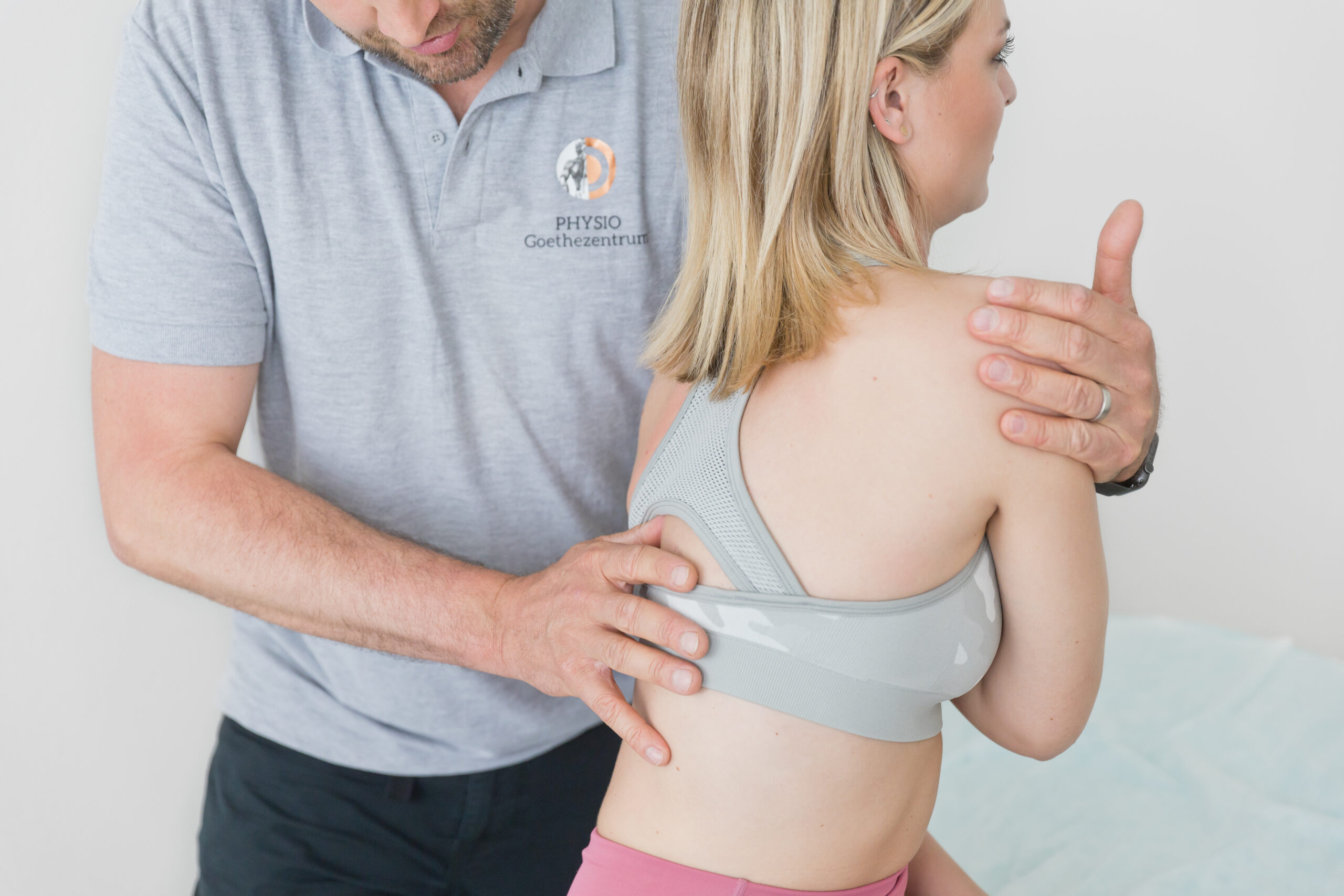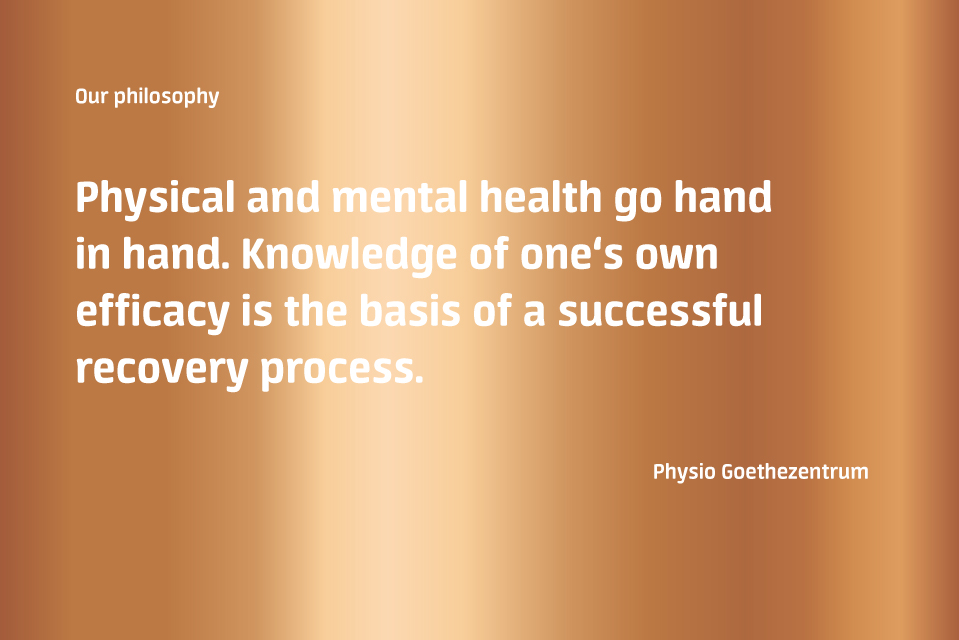 Our team is available to you at the following times:
Monday – Friday: 7am – 5pm
and by appointment.
Physio Goethezentrum
Goethestrasse 25
8712 Stäfa